How it works:
From April 7th – 9th, you can take part in a special collection event in the unranked game mode.

You will find 20 Easter eggs randomly placed on each track.
Your task is to collect 100 eggs on April 7th, 150 eggs on April 8th, and 200 eggs on April 9th to complete the challenge and receive a special and unique prize.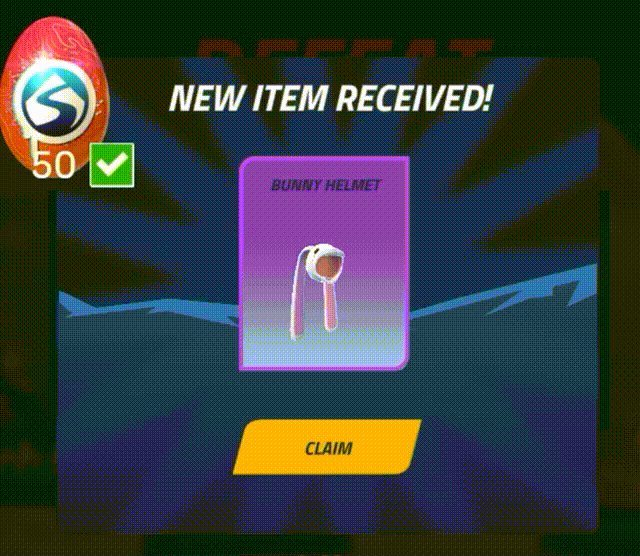 You do not have to get all 20 eggs on each track — just take your time and collect the desired amount throughout the days.
Be aware though, the eggs will only count as collected if you finish the race. If you crash and have to rewind, the egg will still be collected by you.

Once the challenge is complete, you can claim your reward and the eggs will disappear from the tracks, allowing you to continue playing without distraction.
What if I don't want to participate in this challenge?
If you do not want to take part in this event, you can turn it off in your game settings.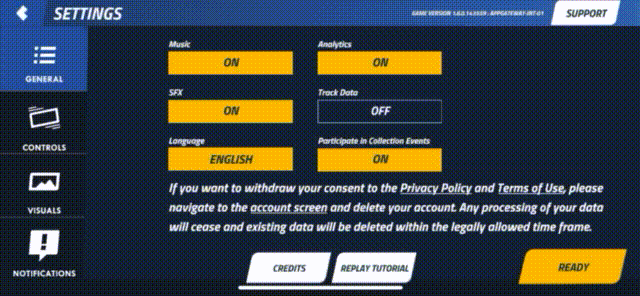 Rewards: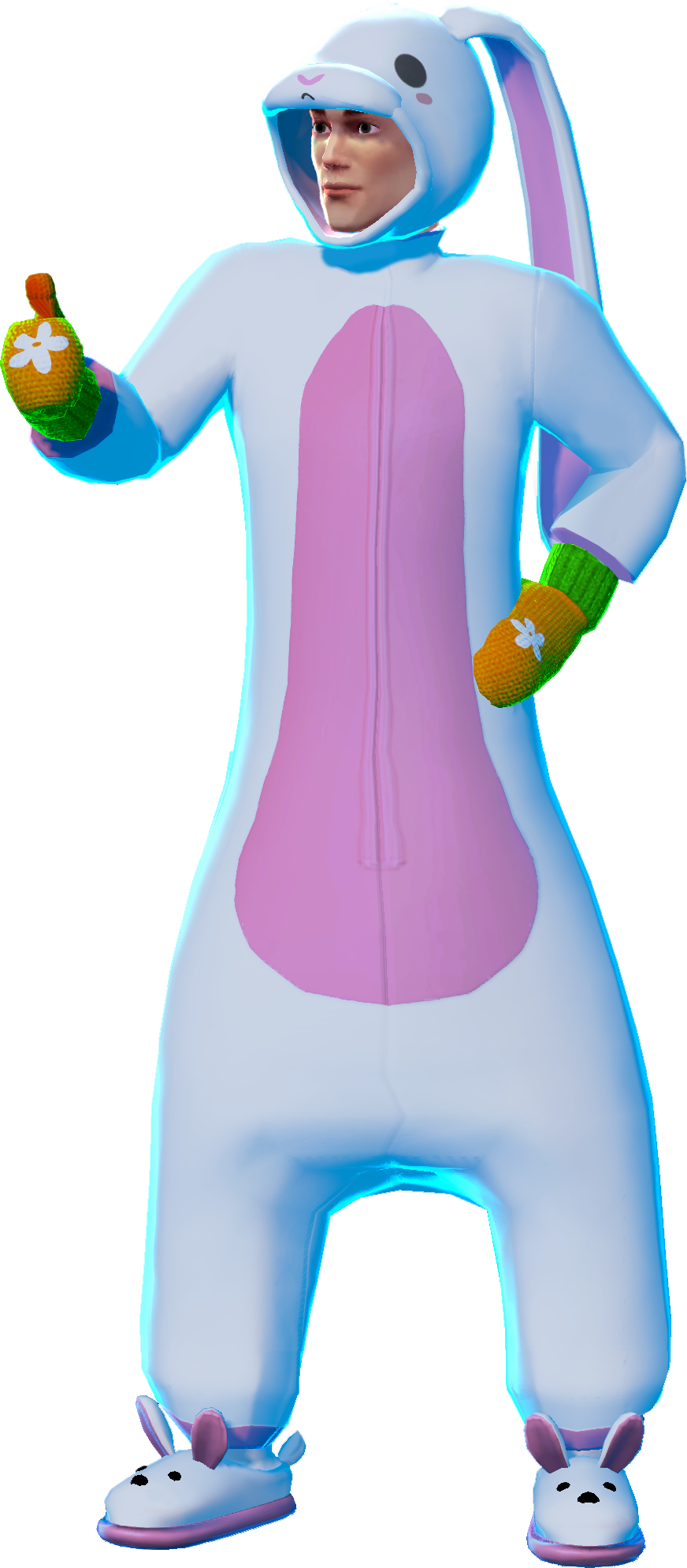 Day 1 (April 7th): Collect 100 eggs and you receive the exclusive Bunny Gloves
Day 2 (April 8th): Collect 150 eggs and you will receive the exclusive Bunny Helmet
Day 3 (April 9th): Collect 200 eggs and you will receive the exclusive Bunny Suit
If you successfully complete every challenge, you will have unlocked the complete Bunny Outfit!