We are proud to put the spotlight on the amazing women at Ski Challenge who bring vibrancy and new perspectives to the game.
A successful product should represent and take into account the perspectives and needs of everyone, regardless of gender! We believe that any form of discrimination or harassment should have no place in a thriving team or anywhere in the world.

Meet the Amazing Women of Our Team!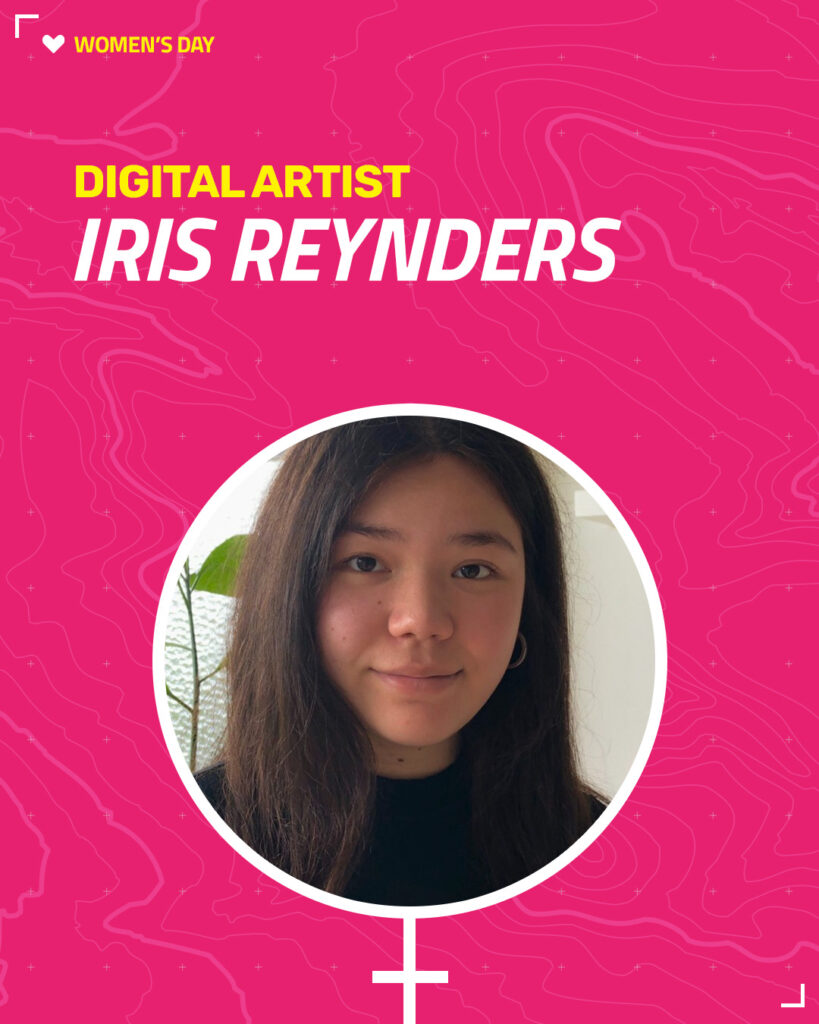 IRIS REYNDERS
Iris is a Digital Artist who spends most of her time in the wardrobe aspect of Ski Challenge. She creates both mesh and textures for body, outfits, gears and more to come!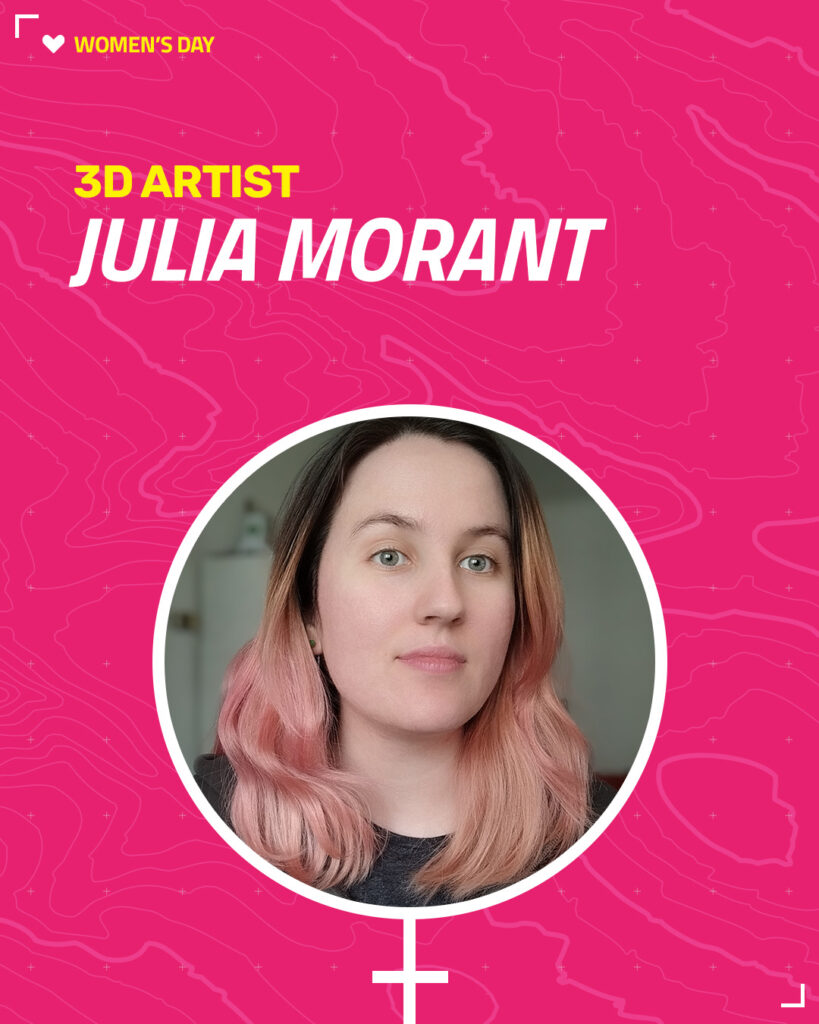 JULIA MORANT
Julia is a 3D artist with experience in modelling optimized props, creating environments and hand painted textures. In Ski Challenge, she focuses on the creation of environments; making sure each track released has its own "little world" and visual character.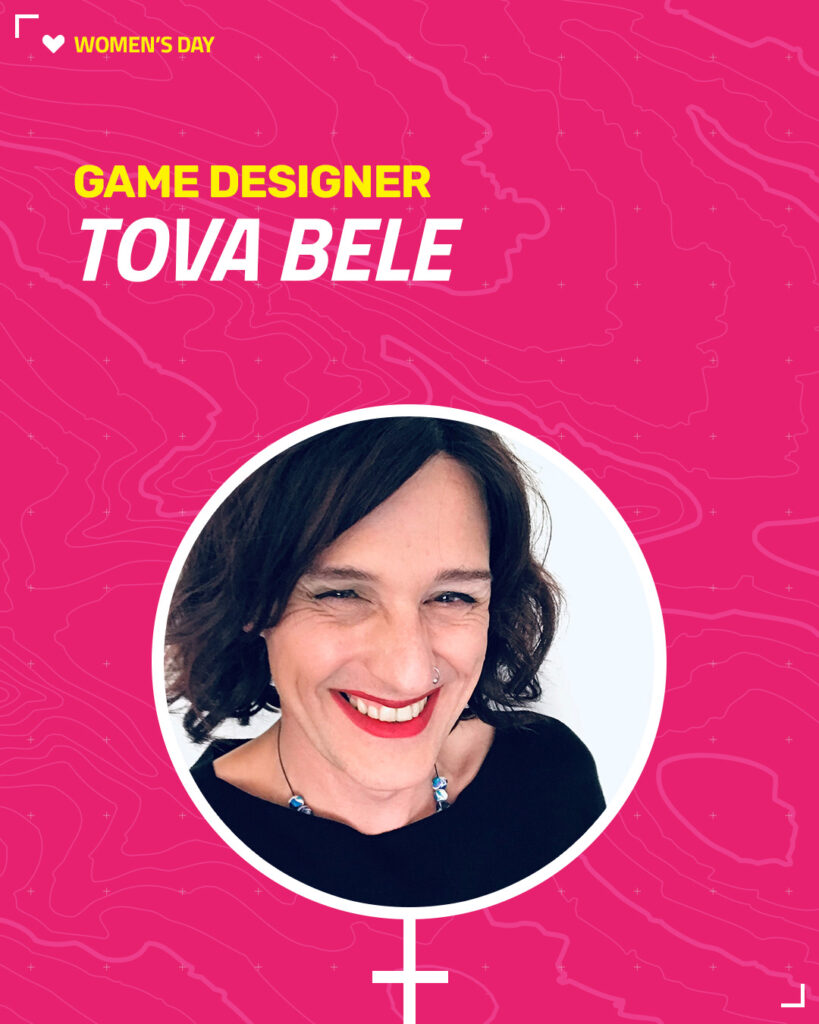 TOVA BELE
Tova is a game designer specializing in creating content for video games. For Ski Challenge this includes track geometry, race tracks, visual design, animation and rigging player avatars and customizing outfits.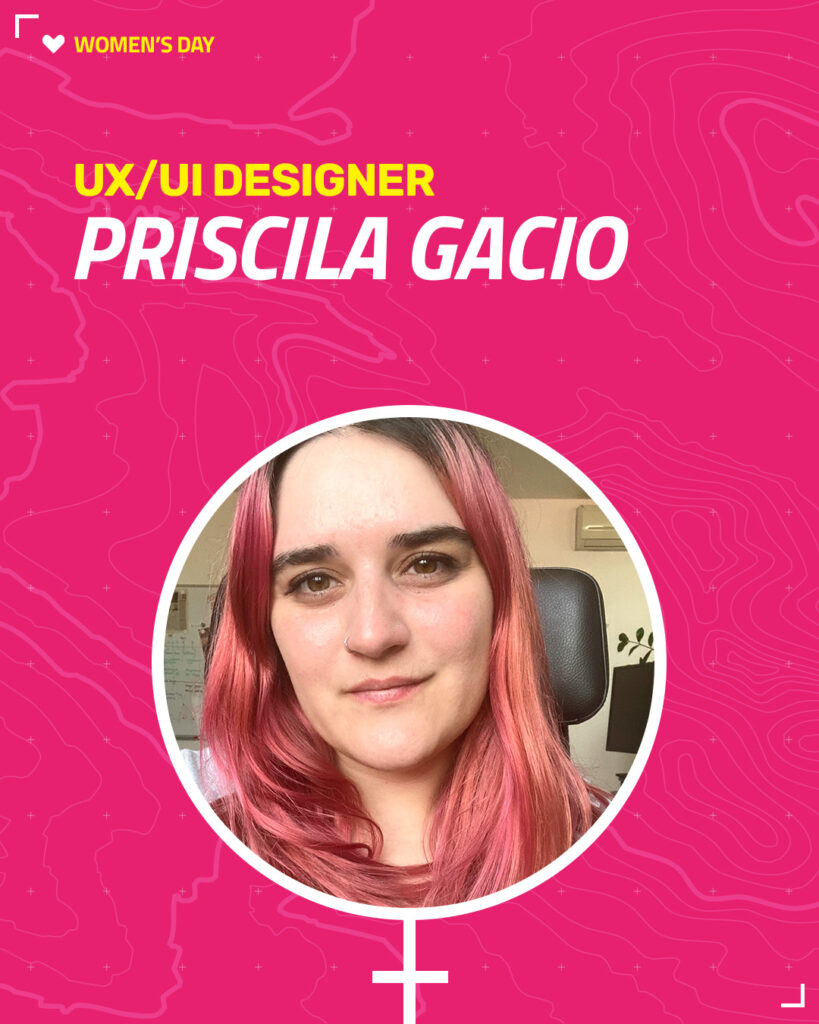 PRISCILA GACIO
Priscila is responsible for the creation of UI assets and screens design, as well as UI implementation (Unity), mockups, prototypes and user flows.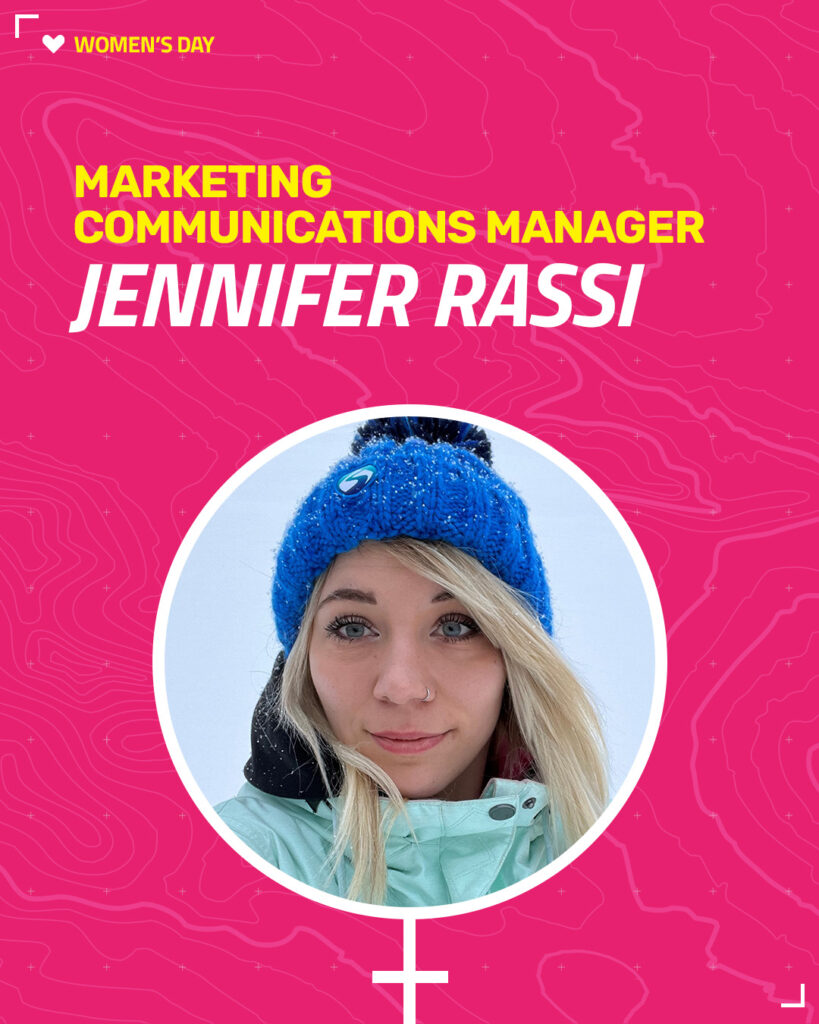 JENNIFER RASSI
Jenny is responsible for Content Creation and managing all of our social media channels, in-game communication and website. She works to ensure the needs of the community are represented when it comes to the game. Jenny will also play an important role in creating a vibrant esports environment around Ski Challenge in the future.